Hanson Sales does everything from a tire change to a full service to an engine overhaul!
We purchase at discounted prices and share the discounts with our customers.
We have 9 bays including Hunter Alignment Center bay all located in a brand new facility with skilled mechanics ready to take on any job! We also have two service trucks that are on duty 24/7!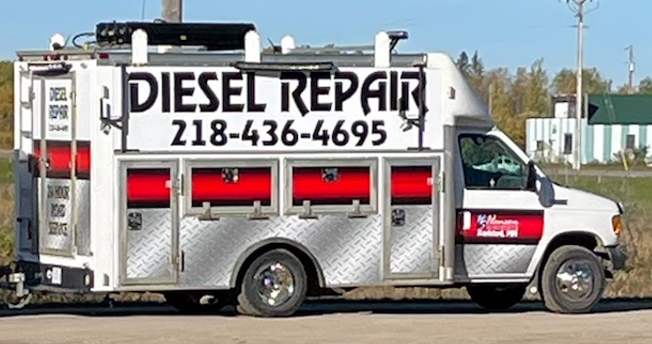 We offer a driver/customer lounge where you can comfortably wait for your equipment.
Call for an appointment today!
218-436-4695
Check out more on our repair shop at hansonsales.com
We have a fully stocked Parts Department with two full time Parts Salesmen to assist you with all of your needs! We have everything from lights, drums, brakes, tires & so much more!
Hanson Sales is DOT certified and can get your equipment inspected and on the road in a timely manner!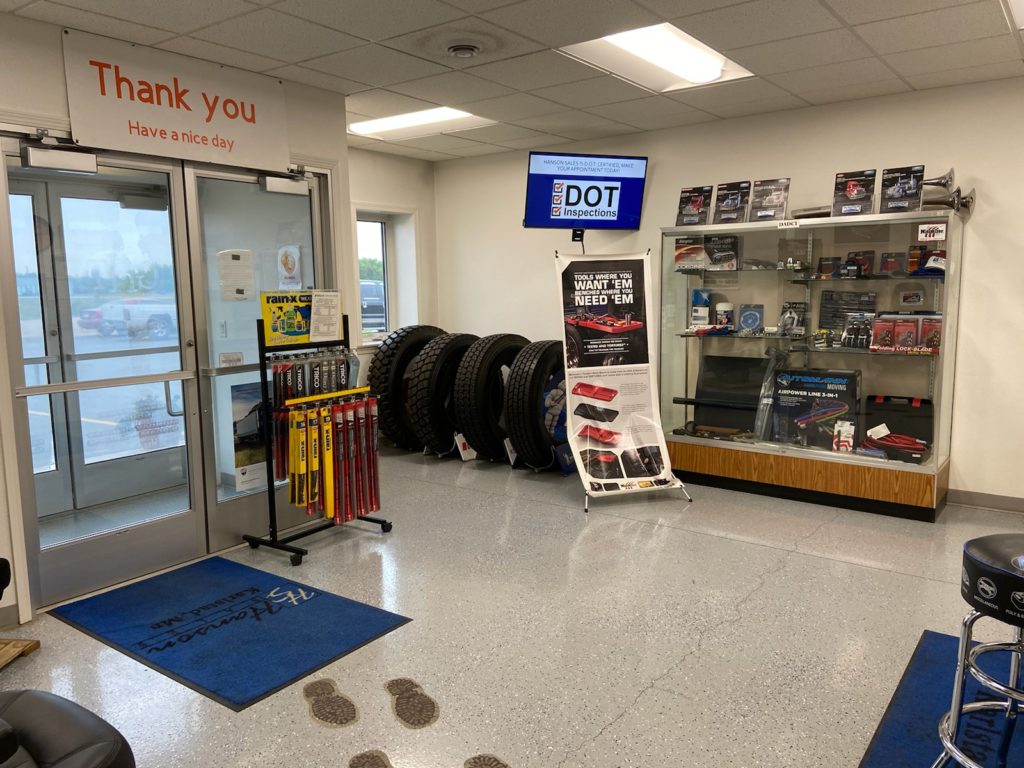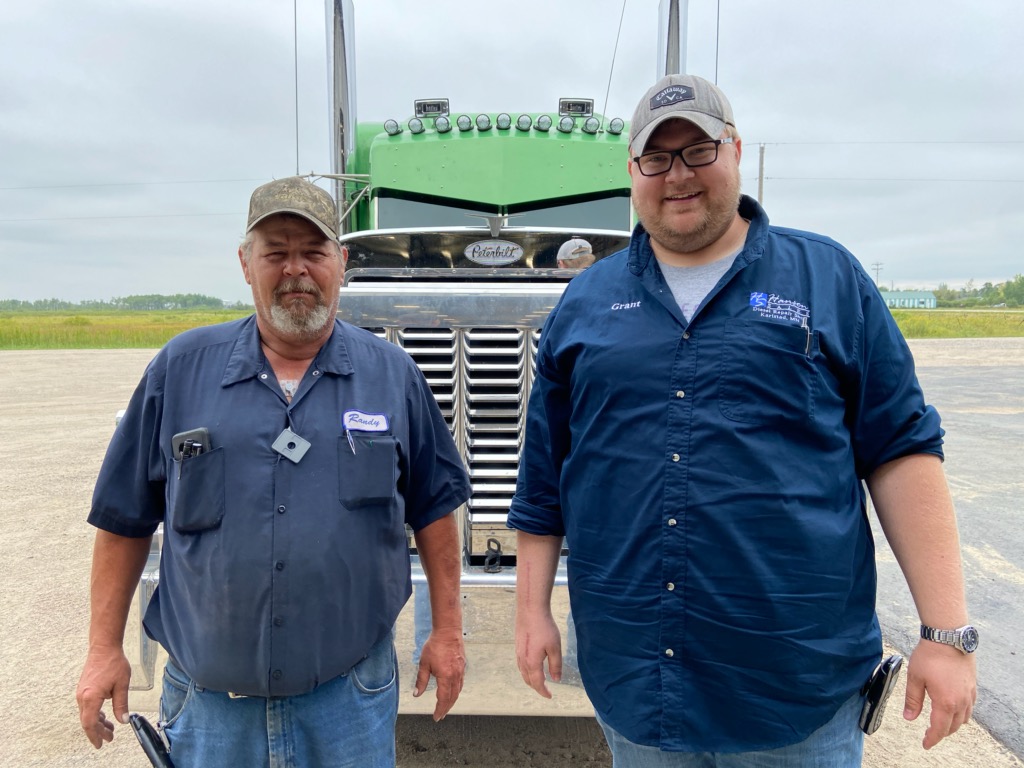 Randy | Shop Foreman(left)
Grant | Service Writer(right)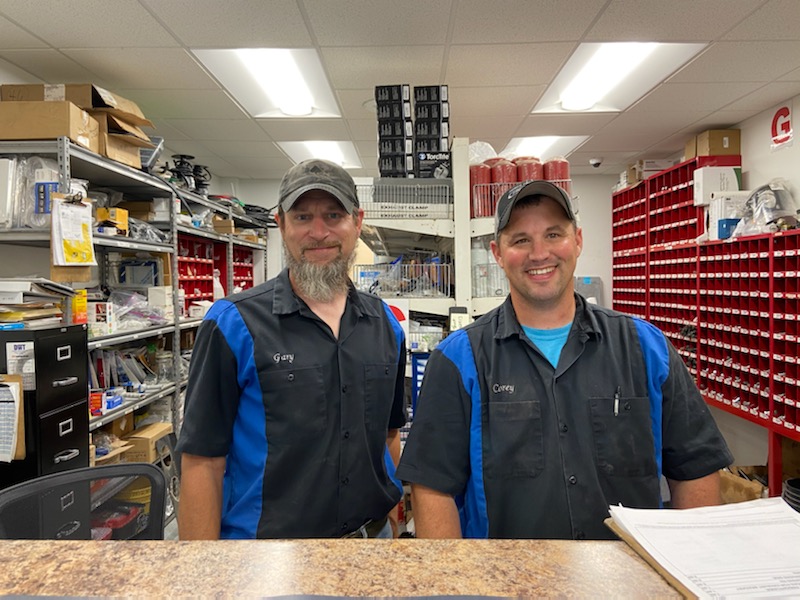 Parts Salesmen
Gary (left) Corey(right)